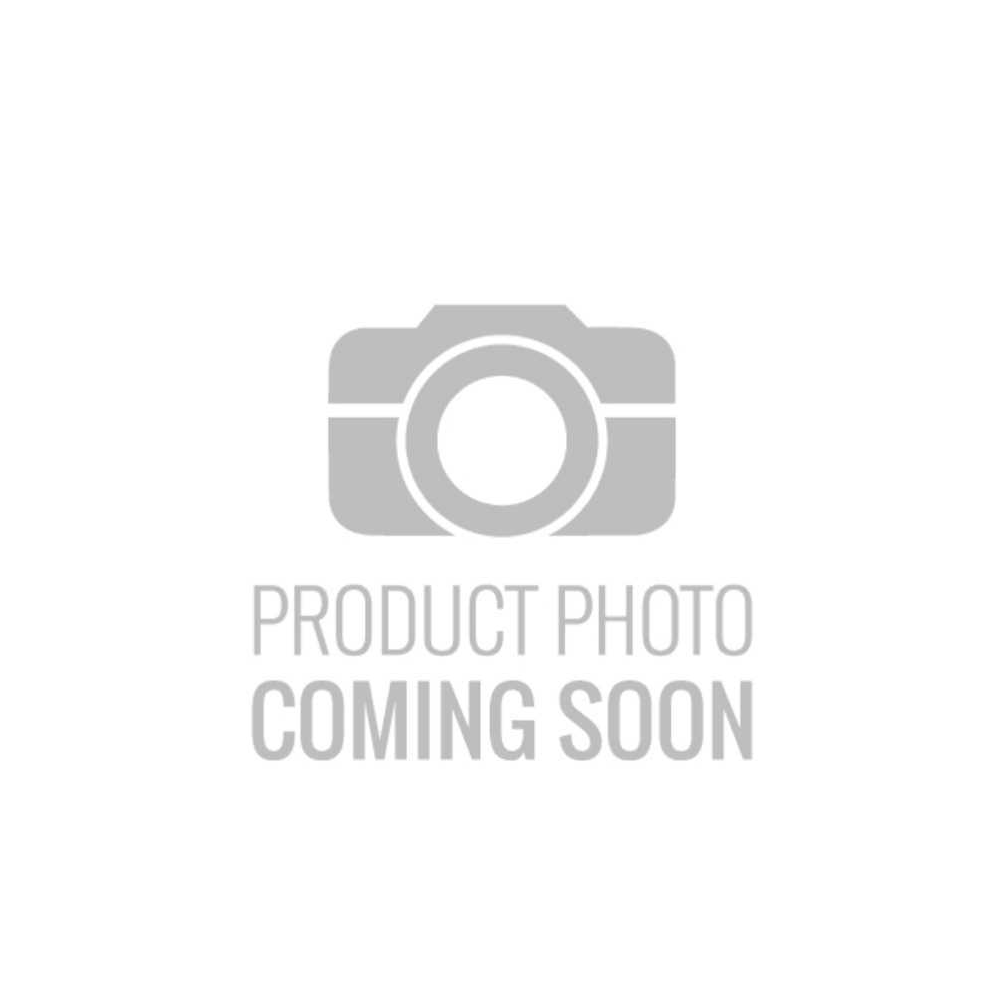 Door-To-Door Delivery
We offer great customer services to make your shopping experience more enjoyable and convenient. Free delivery for a bill from 1,000,000 VND with shipping distance of 10km and below.
EXCLUSIVE BENEFITS for Diamond customers.
Free delivery regardless of bill values within Ho Chi Minh city or Ha Noi.
Catering
Organizing a high-end party is now much easier with Annam Gourmet Catering. From delicate table decorations to preparing the best quality dishes, in accordance with your budget and demands, Annam Gourmet is here to help. Highly skilled, dedicated and professional, the Annam Gourmet Catering team will make you satisfied with a luxurious, European-standard party.
Contact for advice by phone 1900 63 64 31 or email customerservice@annam-gourmet.com to experience the 5-star service right away!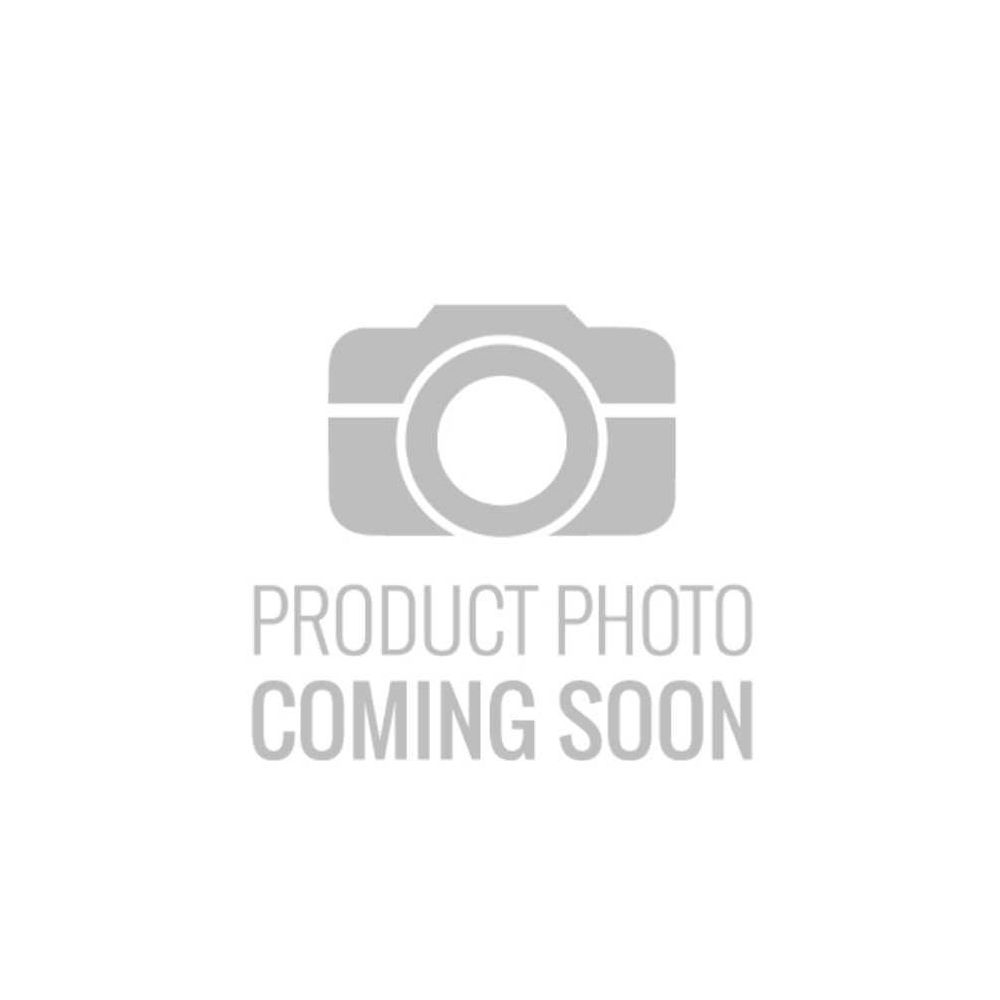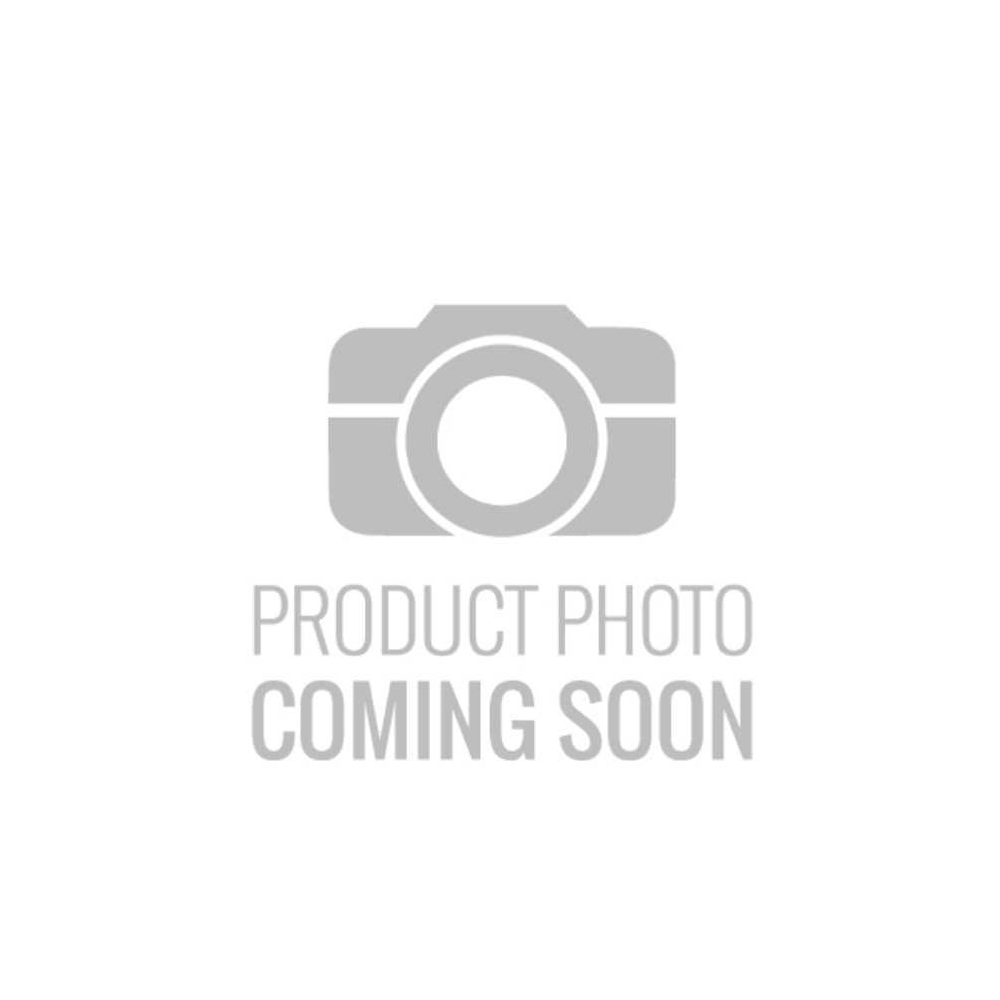 Rental
Raclette is a traditional dish from Switzerland. The raclette cheese round is heated up, either in front of a fire or by an electric table-top grill with small pans, then scraped onto diners' plates. It goes with steamed potatoes, gherkins, pickled onions, and delicatessen. It is a dish that is shared and enjoyed between several people. Fondue is a Swiss, Italian, and French dish of melted cheese served in a communal pot over a chafing stand heated with a candle or spirit lamp and eaten by dipping bread into the cheese using the long-stemmed forks. It is usually enjoyed between family members or friends during the winter but can serve during a simple gathering for a warm and cozy dinner.