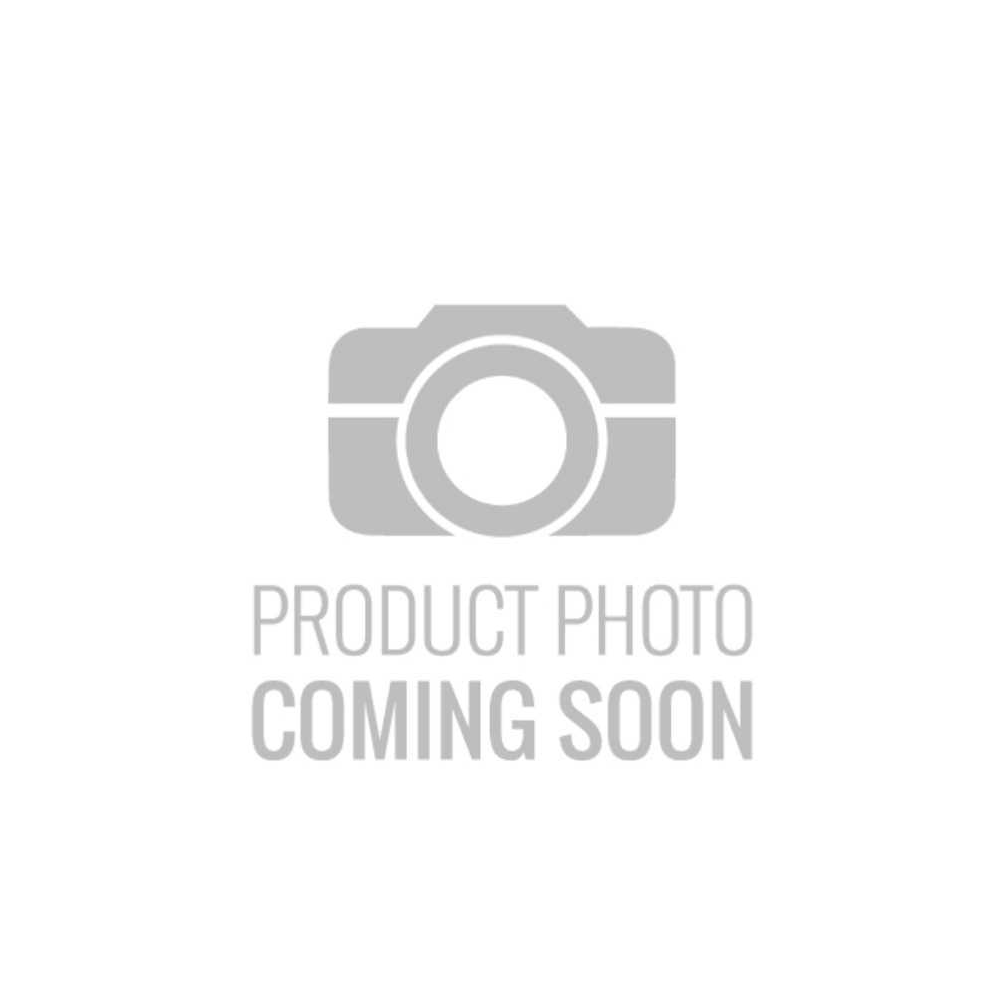 JOIN ANNAM GOURMET IN GREEN SHOPPING TOWARDS A SUSTAINABLE FUTURE!

With the mission of bringing a "green experience" to customers, Annam Gourmet joins hands to protect the environment, ensuring sustainable development plans for social responsibility.
Annam Gourmet not only focuses on the high quality of products but also invests in large-scale sustainable development. It mainly focuses on recyclable packaging, materials and improving the high-quality of eco-friendly organic products. That has been highlighted through the remarkable activity of applying a strict no-plastic policy and offering alternative bags such as paper bags, especially canva bags, in every store across the country.
Annam Gourmet also connects with green consumers in a campaign to redeem empty bottles for recycling. Customers can contribute to protect the environment by exchanging empty glass/bottles and to earn rewards points at stores via our loyalty application.
Besides, with the accumulated points on the app, you could also make a donation to the non-governmental foundations.
You can immediately download the application at http://bit.ly/annamgourmetapp to accumulate loyalty points and exchange them for valuable gifts.